The National Trust:
Images of Albert Park, Middlesbrough, created to accompany the National Trust Yorkshire's Blossom Watch initiative. 
Goldsmiths University of London:
Book covers for anthologies by the students of Goldsmiths' Creative Writing and Children's Literature Research modules.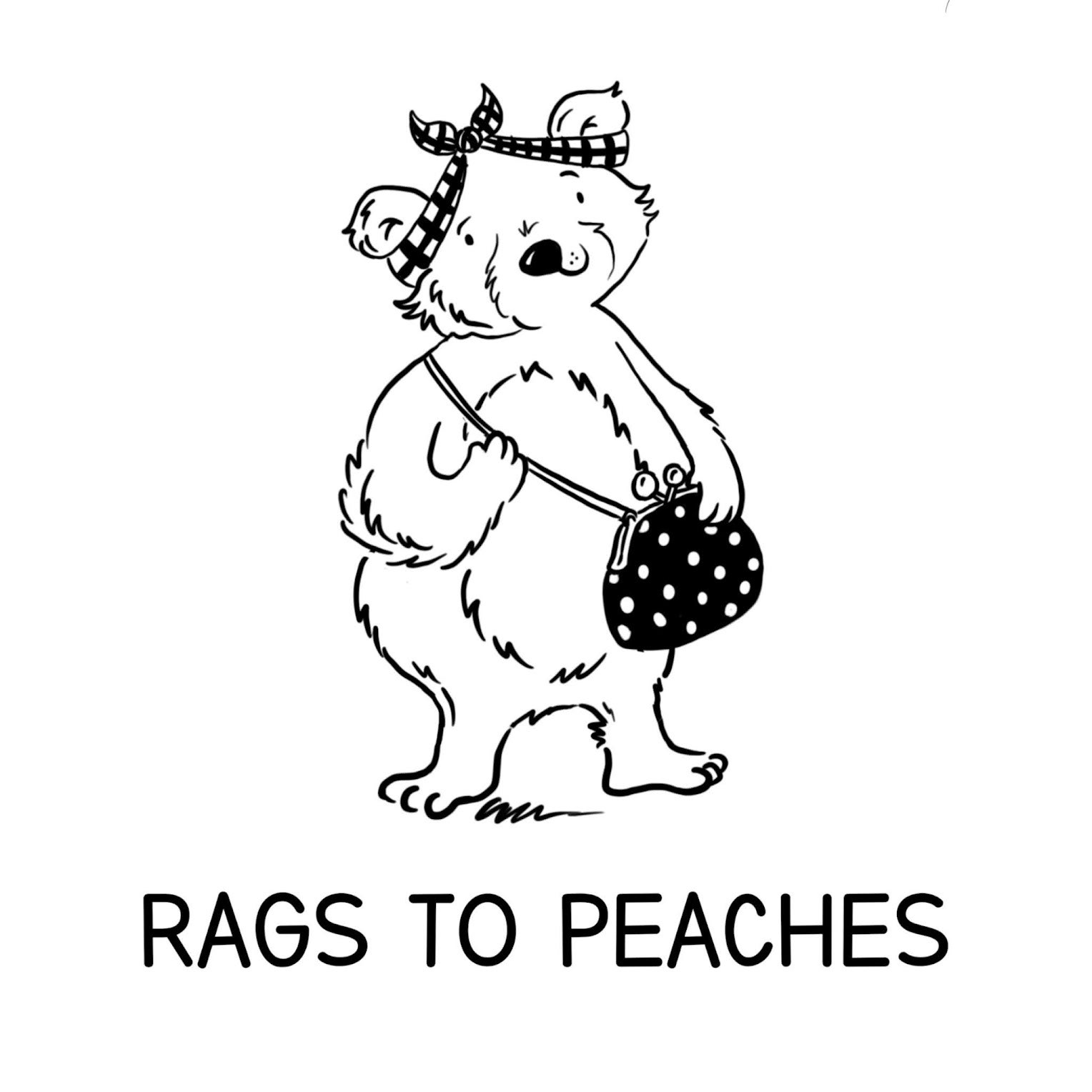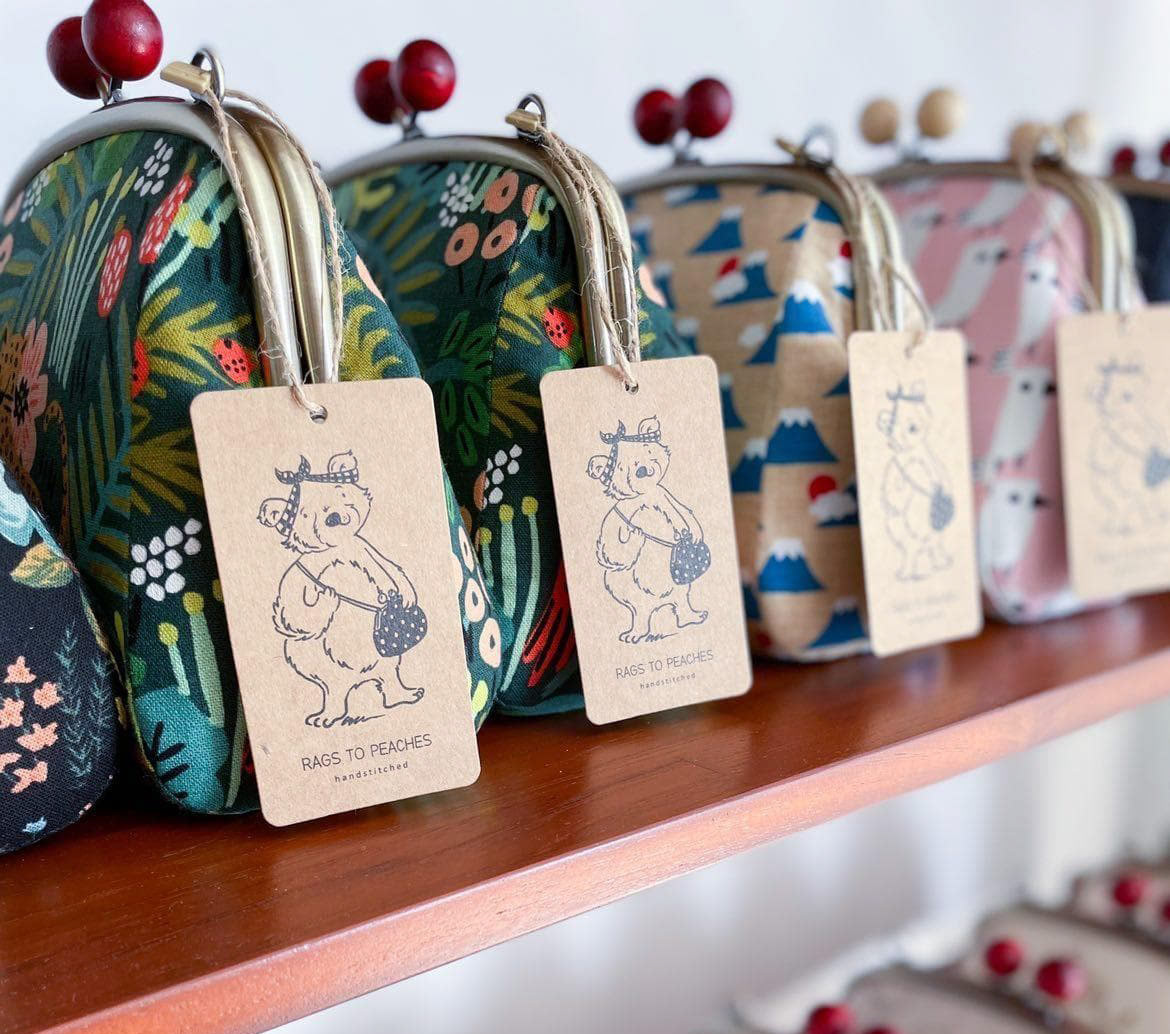 Custom Postcard and label designs for Rags to Peaches: an online accessories store.